About Thomas Johnson
What I do and why I do it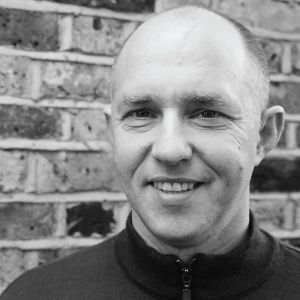 I am a talented and passionate, D&AD Award Winning Designer and Digital Creative. I pride myself with a calm, positive, hard working approach to all projects. A valued, reliable and experienced designer, I lead by experience and example. I apply myself confidently and efficiently and perform effectively even when faced with challenging deadlines. I continue to push boundaries - producing design-coherent communications allowing my creative flair to become responsive and memorable.

With over 23 years experience working on brands ranging from Emap Publishing, Virgin Net, the Guardian, Penguin Books and Penguin Classics, I've become attuned to recognising when less is more. Brand identity. Print. Web design. You name it and I'll apply my brand and agency experience to deliver you solutions that really engage your target audiences.

Please feel free to contact me for more information or to discuss ways I can assit you and your business ventures over a coffee.

Life could be about to get a whole lot simpler.